Abiitan Mill City Featured in Lavender Magazine
Abittan Mill City is profiled in the current issue of Lavender Magazine.
Writer Terrance Griep profiles Abiitan Mill City in the current issue of Lavender Magazine.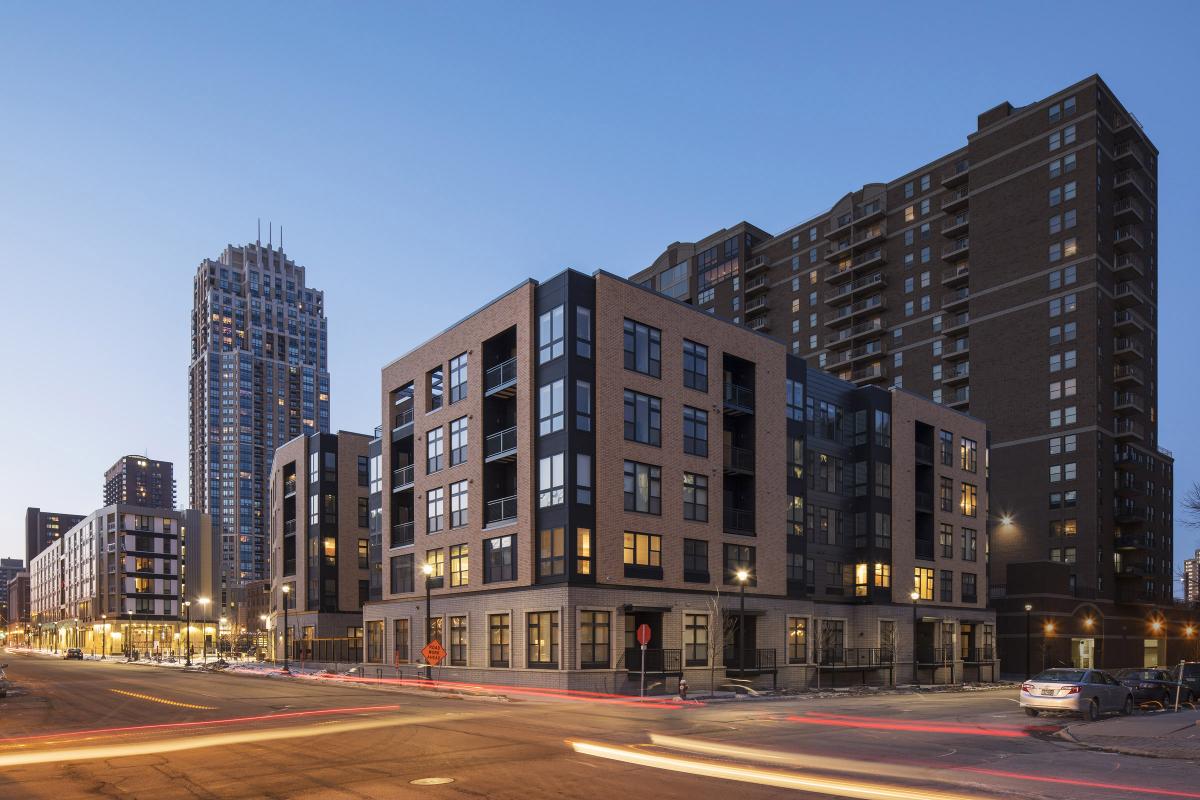 "Our residents want the modern, urban experience," Abiitan Executive Director Erwan Moison tells Griep. "They love the convenience and community of city living, especially being steps from the Guthrie, the Mill City Farmer's Market, and the Stone Arch Bridge. Plus, they love having Smith & Porter, a great restaurant and bar, onsite."
Abiitan Mill City, located at 428 South 2nd Street, in the Mill City District of Minneapolis, is designed for people 55+ who want an active, urban lifestyle and easy access to on-site health care services if they need them.
For more information call 877-749-5933 or go to www.abiitan.org.